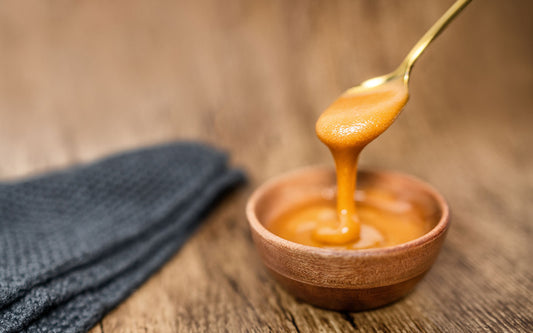 If you are suffering from a sore throat, manuka honey may help provide some relief. Its antiviral and antibacterial properties can reduce inflammation and attack the bacteria that cause pain....
On by Jason Martin 0 Comments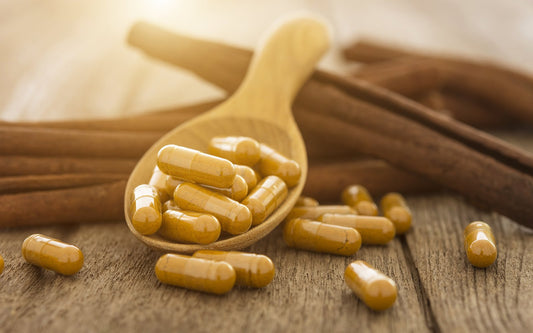 One of the most popular properties of ginger is that it relieves nausea and vomiting related to several conditions. Here are some circumstances where ginger may help. Morning Sickness Morning...
On by Jason Martin 0 Comments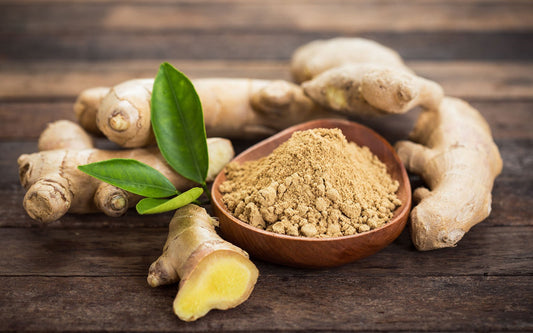 Ginger has been around for over 5,000 years. It was widely used by the Chinese and Indian cultures because of its medicinal properties. Today ginger is being recognized for its...
On by Jason Martin 0 Comments